Deals of Philly.Com
About Us

We buy houses in Philadelphia, We buy houses,
sell House, for cash, county houses, Montgomery
county houses, buy, sell, rent lease, House, home,
real estate, pa real estate, Pennsylvania real
estate, Philadelphia, fast, cash, stop foreclosure,
foreclosure, mjj1.com, cheap invest Property, bank
owned properties, House for sale Philadelphia,
wholesale Property Philadelphia, buy apartment
complex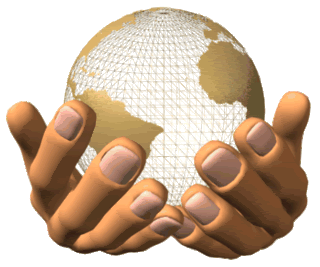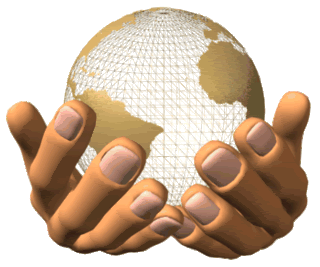 The benefit of using DealsofPhilly.com, website
for Nahab Properties, LLC is great for the seller
and the buyer.It alleviates stresses from the
seller who may have any number of reasons to
sell their property. Perhaps the seller is facing
foreclosure on their home, or owns an inherited
property, or the house may be a shell that needs
expensive repairs. Whatever the need, these
are ideal situations for Nahab Properties, LLC
and DealsofPhilly.com to help.



Firstly, the seller is offered a contract and a
cash offer from Nahab Properties,LLC. It costs
nothing for them. Nahab Properties, LLC and/ or
our Nominee will then have full rights to either
buy the property ourselves or offer it to our
Nominee for cash. Nahab Properties will then
also have rights to advertise the property.

We are also a marketing company. We receive
our marketing fee at closing for no cost to the
seller.

In summation, you have essentially agreed to
sell your designated property to Nahab
Properties, LLC for a certain
agreed price.



We need full access to the property with keys,
combinations etc Since the property will become
available for visits and from our backers/investors

We are not Realtors!
We are Investors and Marketers.

There are no charges involved. Our goal is to
get you your asking price for the property (within
reason).The homeowner gets his asking price
and the buyer pays the cost on the deals.




First we run a title search through
Matz Land

Transfer Inc.

We search for liens and chain of ownership. After
we or our Nominee have decided to move
forward, we then schedule a closing date. All
payments are made at the time of closing.

Sometimes the process may be delayed if there
are problems with the title to the property. There
may be liens on the Property or other debts.
These will all be taken care of at the time of
closing.

It is a simple process.
Usually the property sells in a timely fashion
to the satisfaction of all involved.


These are the opinions and views of
dealsofphilly.com Please feel free to check our
Parent company, Nahab Properties, LLC to
discuss this article.

For general or Property questions,
you may contact us directly









(267)-444-8363.

(215)- 787-0721

Thank you for your time.

Why should you use DealsofPhilly.com?

How does dealsofphilly.com buy properties?

What do we expect from the seller?